Conference details
The twenty-second Irish Historians in Britain conference takes place in Cardiff at Cardiff University between Wednesday 1 September to Friday 3 September 2021. The theme of conference is 'Violence in Irish history'.
The conference will showcase the work of established, early career and PhD scholars working within UK and Irish universities.
Guest speakers during the conference will include Denise Hanrahan, the Irish Consul in Wales, and a leading Welsh politician with experience in Irish-Welsh political relations.
Sign-up details will follow shortly, including details of early-career scholar/PhD bursary funding opportunities for the conference.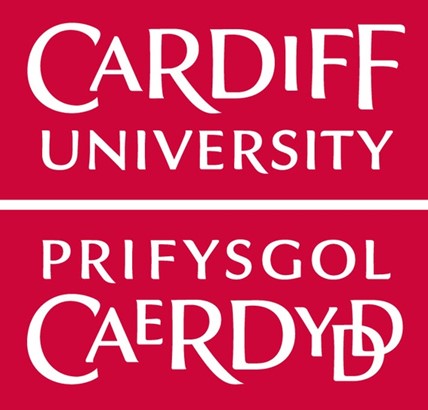 Irish historical and political studies at Cardiff University
Since 2016, Irish contemporary historical and political studies have flourished at Cardiff University in the Politics and International Relations department within the School of Law and Politics. There are three oversubscribed popular modules at undergraduate and postgraduate level focusing on the conflict in and about Northern Ireland and the peace process: Bombs, Bullets and Ballot-Boxes: The Northern Ireland Conflict module at final-year undergraduate level, Conflict and Peace: Northern Ireland at masters level, and also Politics in and about Northern Ireland since 1998 at masters level, run by Dr Thomas Leahy. Dr Huw Bennett also incorporates key aspects of recent and previous conflicts involving Ireland and the UK in his History of British Intelligence module. Cardiff University's history department includes Irish studies in its teaching, including the Deviants, Rebels and Witches in Early Modern Britain and Ireland module at undergraduate level.
Irish historical studies research is a core component in the Politics and International Relations Department. Various masters and PhD students are researching aspects of the UK, Irish and Northern Irish approaches to the conflict and peace process since 1969 and the Irish War of Independence. Staff including Dr Bennett's, Dr Jonathan Kirkup's, Dr Giada Lagana's and Dr Leahy's investigate various aspects of the Northern Ireland conflict and peace process. Themes they research include the British intelligence war against the Provisional Irish Republican Army, the Republic of Ireland and dealing with Northern Ireland conflict legacy, British military and political strategy during the Troubles, Irish and Northern Irish political parties' role in UK politics, and the European Union's involvement in the Northern Ireland conflict and peace process.
Conflict on the island of Ireland also features in the new 'Comparative Conflicts Seminars' run by Dr Leahy within the Conflict and Society Centre, run by Dr Victoria Basham and Dr Simone Tholens. It brings together historical, political science, international relations, legal scholars amongst others studying Irish and Northern Irish topics to share their research in an interdisciplinary environment. Scholars internationally are also invited to participate in the seminar talks. The seminars alongside additional events include guest speakers involved in the Northern Ireland conflict and peace process. Guest speakers have included Westminster politicians, former British military personnel, alongside former republican and loyalist prisoners. The Politics and IR department also invites the Irish Consulate in Wales to events.
We are delighted to be hosting the twenty-second Irish Historians in Britain conference at Cardiff University and look forward to further developing Irish Studies in Wales.
(Image: "Kilmainham Gaol – Dublin, Ireland – Travel photography" by Giuseppe Milo (www.pixael.com ).